Things to Do in Las Vegas You Should Try Once
Here Are Top Things to Do in Las Vegas You Should Try Once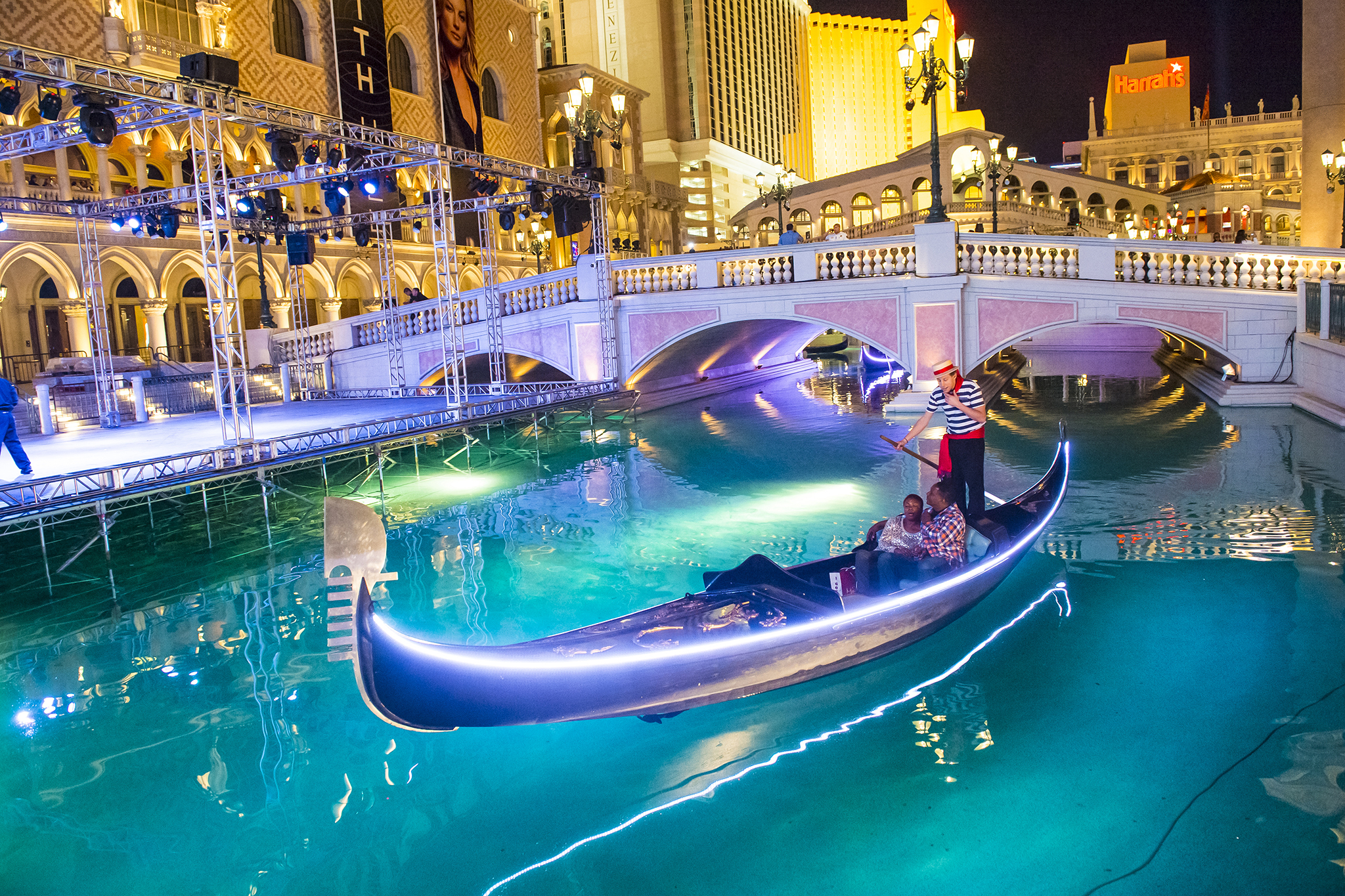 Join the Circus
1. You can't actually join Cirque du Soleil—which currently has a mind-bending eight resident shows on the Strip—unless you can turn yourself into a pretzel or swing from vertiginous heights aided only by a few pieces of silk. But beginning in late August, the KA Theatre in MGM Grand opens its doors to the public every Tuesday between 11 a.m and 11:30 a.m. for the ultimate insider tour of the mechanics of this $165 million production.
Learn more about interesting science facts via our wide range of articles.
2. The world's largest permanent circus can be found at Circus-Circus. Rides aren't cheap, but you can watch death-defying stunts by unicyclists and acrobats high above the casino floor at no charge every half hour.
3. On weekends starting at 7 p.m., join the Carnival-like parade of dancers and acrobats in fabulous costumes that dance down the Rio's main course hourly during the Masquerade in the Sky at Rio.
Look at Other People's Money
4. As you might expect, the largest gold nugget in the world is right here in Las Vegas—at The Golden Nugget. Found in Australia in 1980 and sold to the casino for more than a million dollars, the 61-pound "Hand of Faith" can be found right by the Gold Tower hotel lobby.
Take a quick look at funny pictures with captions that can help you reduce stress quickly.
Eat Chocolate—So Much Chocolate
5. Local chocolatier Ethel M sits right in one of the largest botanical cactus gardens in the world, and you can take factory tours (free samples!) after a stroll of the unusual gardens. Bonus: In November, they string the cactus with a half-million holiday lights, which stay up until New Year's Day.
6. Don't want to leave the strip? Don't miss M&M's World, a four-floor chocoholic's haven, with a free 3-D movie starring Red and Yellow.
7. Right across the street, Hershey's Chocolate World has opened in New York-New York, a two-story flagship featuring an 800-pound chocolate Statue of Liberty. Warning: Both places are free to enter, but you likely won't get out without a purchase, unless you have tremendous willpower.
See Incredible Art
8. Incredible public artworks on the 67-acre CityCenter campus include 15 works by artists such as Nancy Rubin, Claes Oldernburg and Coosje van Bruggen.
9. Within Crystals, CityCenter's high-end mall, light artist James Turrell has installed Shards of Color—four recessed geometric shapes lit in neon.
Check out my list of fun, weird and just plain amazing fact of life I have found.
10. But the best secret in Crystals is Turrell's Akhob—an enormous permanent installation inside the Louis Vuitton Maison flagship. It's a womblike installation flooded with ever-changing light. It's free with an appointment made through Louis Vuitton.